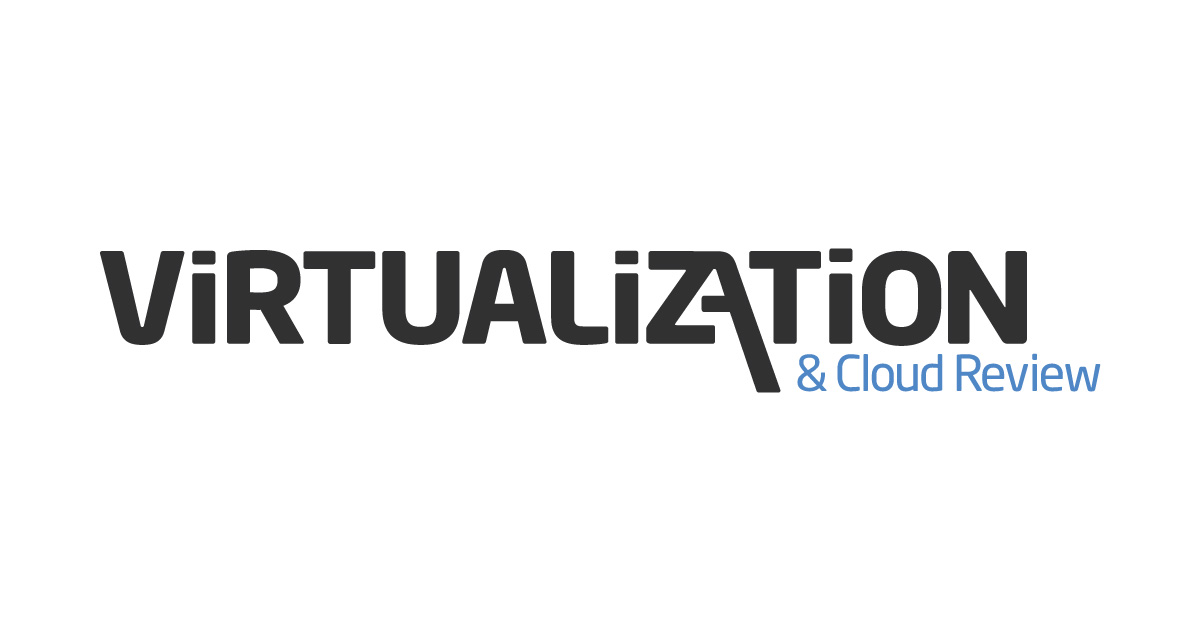 Application Security and DevSecOps Summit – Virtualization Review
Application Security and DevSecOps Summit
Dated: Wednesday, September 15 at 9 a.m. PDT / 12 p.m. EDT
Why Every IT Manager Needs To Be Invested In Application Security And DevSecOps Going Forward.
The New Focus Application Security and DevSecOps aren't just trends and buzzwords – if you really want to secure your business, you really need to start with the architecture, using techniques and new best practices that will ensure the security of your business. security of your business applications and will benefit from IT and development. work together using all the security resources modern computing has at its fingertips.
Don't miss this half-day summit presented by the editors of Virtualization & Cloud Review to find out how modernizing your application security can really transform your business.
Here is the agenda:
9:00 am: Top Reasons IT Managers Should Embrace Application Security
10 a.m .: DevOps & Architecture best practices for implementing application security
11am: Most popular third-party app security tools
Register now!
Duration: 3 hours
Sponsored by