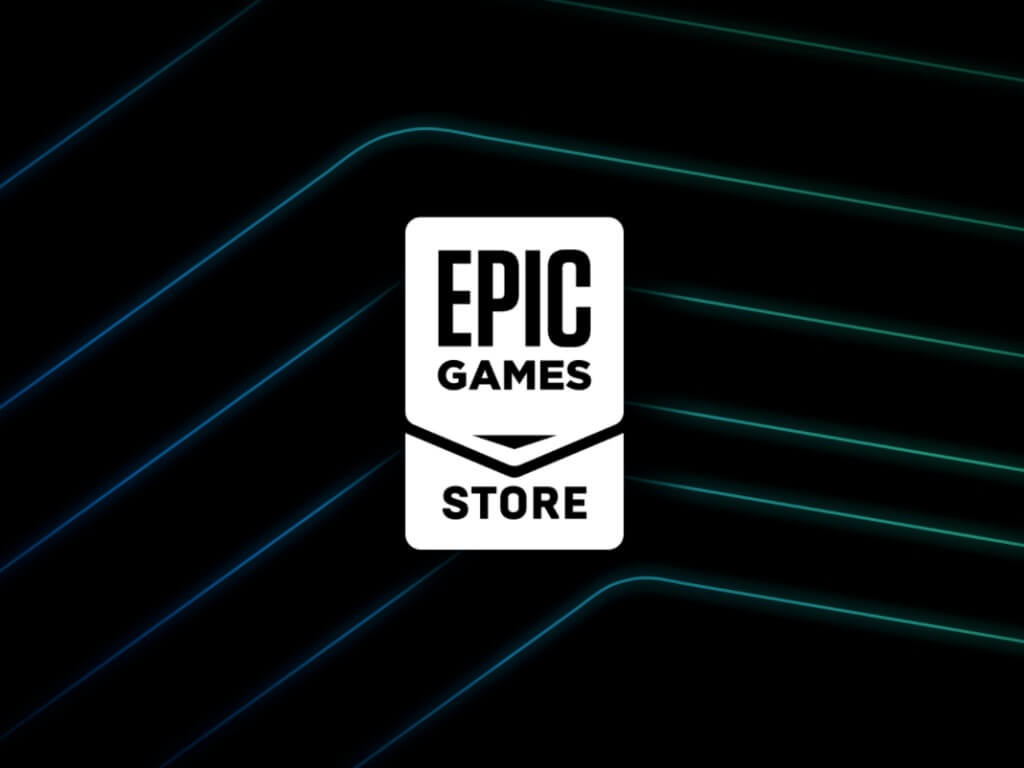 Epic Games launches new PC crossplay tool for game developers
Epic Games has launched a new crossplay tool for game developers. The first in a series of "plug-and-play cross-play services", Crossplay for PC is the first step in Epic Games' efforts to help developers bring their games to multiple storefronts. What this will ultimately mean for gamers is that the ability to play with friends who own different versions of the same games will become more commonplace.
Presumably, Epic Games will bring its Epic online services crossplay to other platforms in the future. The cross-play service currently works seamlessly on Steam and the Epic Games Store, with an overlay that merges the friends list from both stores into one, allowing players to search for friends, send and receive requests friends and join multiplayer games in all stores.
The new Crossplay Tool for PC includes features that make it easier for developers to create a seamless crossplay experience, such as the plug-and-play SDK – a set of tools that allows developers to implement the services that they choose and leave the rest.
Developers who want to get started with Crossplay for PC can download Epic Online Services SDK 1.15 configure it in the developer portal at dev.epicgames.com.
This is an exciting new tool not only for game developers, but also for those who enjoy playing online multiplayer with friends. Senior Director of Online Services at Epic Games Simon Allaeys says of the new tool:
"Crossplay gives all friends the opportunity to come together and create great memories through interactive experiences. We have the chance to drive change in the industry with crossplay tools for all developers and we believe that connecting friends and communities will take the gaming industry to its next big growth spurt and its next billion players.
Share this post: