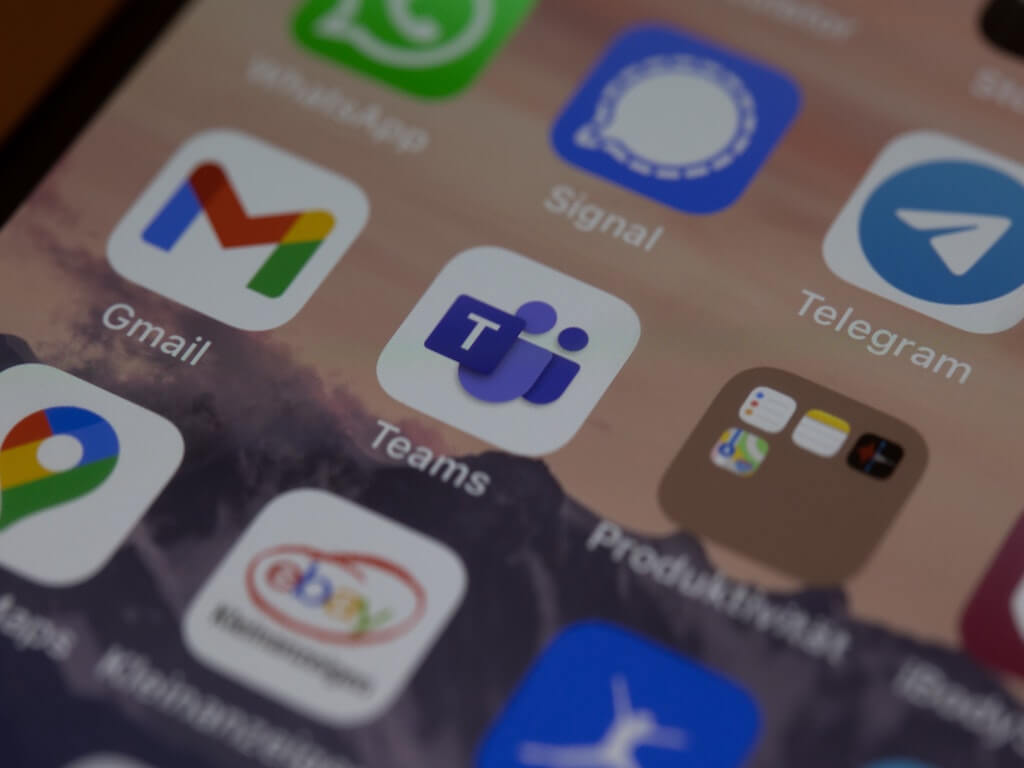 Microsoft Teams is reportedly working on adding casual games
According to Tom Warren of The Verge, Microsoft is currently working on integrating casual games into Microsoft Teams. Microsoft aims to leverage this inclusion as a way to improve the user experience of Teams, where meeting participants will be able to play these games against each other.
Based on The Verge's source, users can expect entries such as Solitaire, Connect 4, and Wordament to make their way to Microsoft Teams. As we speak, Microsoft is currently testing this internally, and it's possible these games won't make it to Microsoft Teams as they declined to comment on the matter when Verge asked for clarification.
According to The Verge blog post:
In addition to testing casual games in Teams, Microsoft is also considering virtual spaces inside Teams where colleagues can network and socialize with games. These virtual spaces are part of Microsoft's broader metaverse plans, and the company has previously detailed its ambitions for 3D avatars and immersive meetings that are slated to come to Microsoft Teams this year.
Microsoft has updated and made enhancements to the platform to help users further embrace remote and hybrid working mode. While it's still unclear if and when Microsoft will roll out these casual games to Teams, it would be quite interesting to see what effect this has on its user experience.
Share this post: