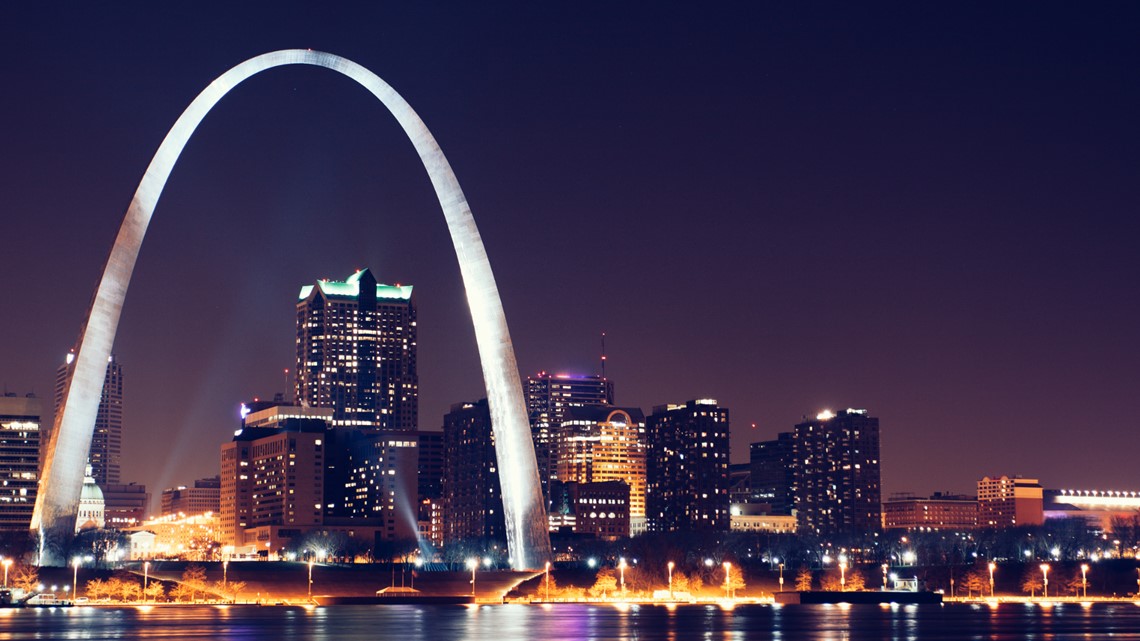 St. Louis suspends application process for aid payments
Less than a week after the opening of the application process, the city already has more than 10,000 applications. There are 9,300 payments available.
ST. LOUIS — Progress is being made in reviewing applications for the $500 direct cash assistance program for residents of the City of St. Louis. United Way of Greater St. Louis announced that it has approved more than 1,000 charge cards for residents who have applied.
Applications are still on hiatus as the city reviews the more than 10,000 they received for the first time.
"As processing of applications continues, our current analysis indicates that 25% are incomplete and require follow-up action by the applicant," United Way said in a statement. "This volume of incomplete applications is taking longer than expected to process as we contact individuals to fully complete their applications and determine their eligibility."
United Way is currently working on processing and reviewing applications to ensure eligible families in the City of St. Louis receive their money as quickly as possible.
"Trusting families to spend money where they need it most helps put food on the table while putting money back into our communities," said St. Louis Mayor Tishaura. Jones, during a Zoom press conference.
A spokesperson for the mayor's office said applicants will receive notification once their application has been approved or denied. The money will be distributed as a digital card or will be sent by post. It should take around 10-15 days after processing for people to receive their funds.
The eligibility requirements to receive one of the 9,300 cash payments are as follows:
Residence in town: You must be a resident of the city of St. Louis. Confirm that you live in St. Louis City by verify your address on the City's website.
Income threshold: You must earn at least 80% of the median income of the region. You can check the income requirement by consulting the table in section two of this page on the city's website.
Loss of income: You must have suffered a loss of income due to the COVID-19 crisis. These reasons may include, but are not limited to, reduced hours, job loss, funeral expenses, or treatment costs.
More than 10,000 entries were submitted through in-person events and the city's online portal. The process will continue until all 9,300 payments have been distributed.
RELATED: Here's who can qualify for St. Louis' $500 stimulus checks
RELATED: St. Louis lawmakers pass $168 million spending plan for federal money