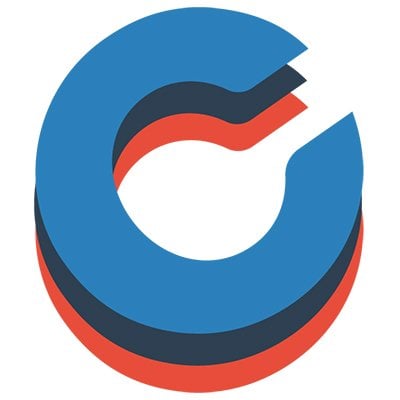 The application of the coalition was not working on Sunday
The Coalition for College arose, in part, from a technological problem.
In the fall of 2013, the common application experienced numerous technological errors, sometimes preventing students from filing applications, even when the deadlines were approaching and being exceeded.
Two years later, with many colleges frustrated with the common application, the Coalition for College was born. Eighty colleges have joined forces to create the new application and portfolio platform for high school students. Many believed at the time that the common app could be in trouble.
Fast forward to this fall. The common application continued to develop. It now has 900 colleges on its list and has not suffered from major technological issues in recent years.
But the Coalition was hit by a major technological failure on Sunday. Students reported receiving error messages for each question they attempted to answer. The Coalition did not report the issue until after midnight (EST).
Many would think that being down for a day, while frustrating for some, wouldn't be a major problem. But the Coalition's candidacy was down the day before the University of Washington deadline for all candidates (UW does not have an advance ruling). And the University of Washington is the only one of the 140 Coalition members to only accept applications through the Coalition.
The university extended its deadline by one day on Monday.
"I checked with our admissions director, who told me that the issues with the Coalition seem to be resolved. Nonetheless, we will be extending our deadline by one day, from Nov. 15 at 11:59 p.m. to Nov. 16 at 11:59 p.m., "a spokesperson for the university said.
The extension follows requests from high school counselors, who reported that their students filling out applications at the university were under stress. And Twitter allowed students to share their frustrations.
One student said: "@UW [you're] will end up missing a lot of amazing students since the coalition app has been down for hours. we cannot apply… literally. "
Another wrote: "The Coalition app is down. I literally can't handle this stress. I literally have a concussion and I'm supposed to reduce the stress in my life. "
Amanda Waite, communications director for the Coalition for College, explained what happened: "Our technology provider CollegeNET worked yesterday to address slower site speeds that were preventing users from accessing MyCoalition.org. The system stabilized at around 10:00 PM Pacific Time yesterday, the 14th… I have no specific CollegeNET causes that I can share at this time. "
The Coalition also acknowledged the issue on Twitter Sunday evening and provided another update Monday morning: "Our tech team is reporting progress in improving site speed, but continuing to work on the issue. We have informed our member schools of this technical issue. We will share another update in the morning, and we apologize again for this frustrating experience. "
"Our tech team worked to resolve issues that were preventing users from accessing MyCoalition, improving site speed around 10pm on November 14," the tweet said on Monday. "We will continue to closely monitor the system today."